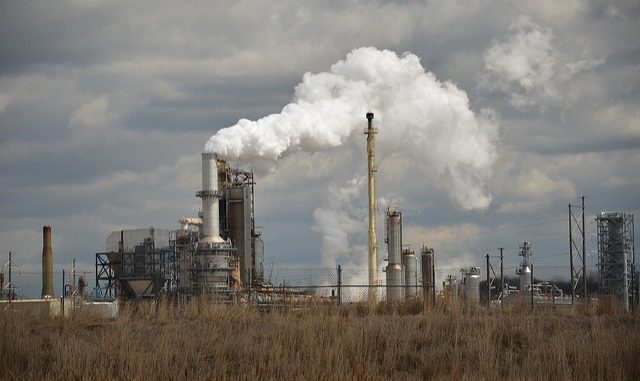 Tripura Industrial Development Corp is planning to set up a special economic zone in Jalefa in South Tripura district of the state. The government of Tripura has prepared a detailed project report (DPR) which entails an investment of ₹ 150 crore.
The SEZ will have duty-free import/domestic procurement of goods for development, operation and maintenance of SEZ units, 100 percent income tax exemption on export income for SEZ units under section 10AA of the Income Tax Act for first five years, 50 percent for next five years thereafter and 50 percent of the ploughed back export profit for next five years.
The SEZ can accommodate atleast 18 production units in the zone.